New Stickers: Spills, Stains, Splatters & Splotches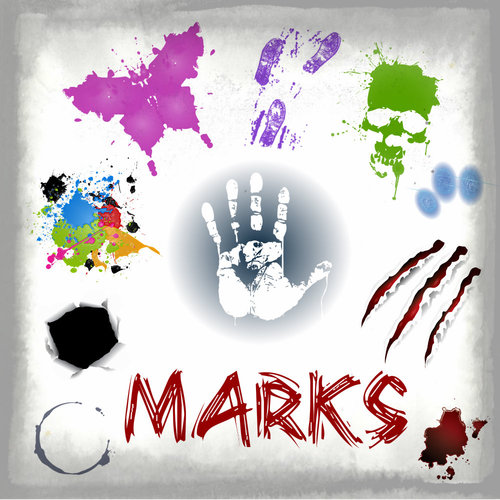 Sticker fanatics rejoice! Today we're releasing another pack of stickers for Pixlr Express users. This time around, we've added Marks. These splashy stain-y stickers include some creepy skulls, slashes, and smudges, but it's not all gore and ooginess. You're also getting some paint spills and coffee smudges — it's a whole set of splatters and splotches.
This sticker pack harkens back to an older sticker pack that contained lots of spills, stains, and splatter, but this new set has been completely redesigned. Better stickers and more control over the colors of your splashy stains. What are you waiting for? Start making some marks.